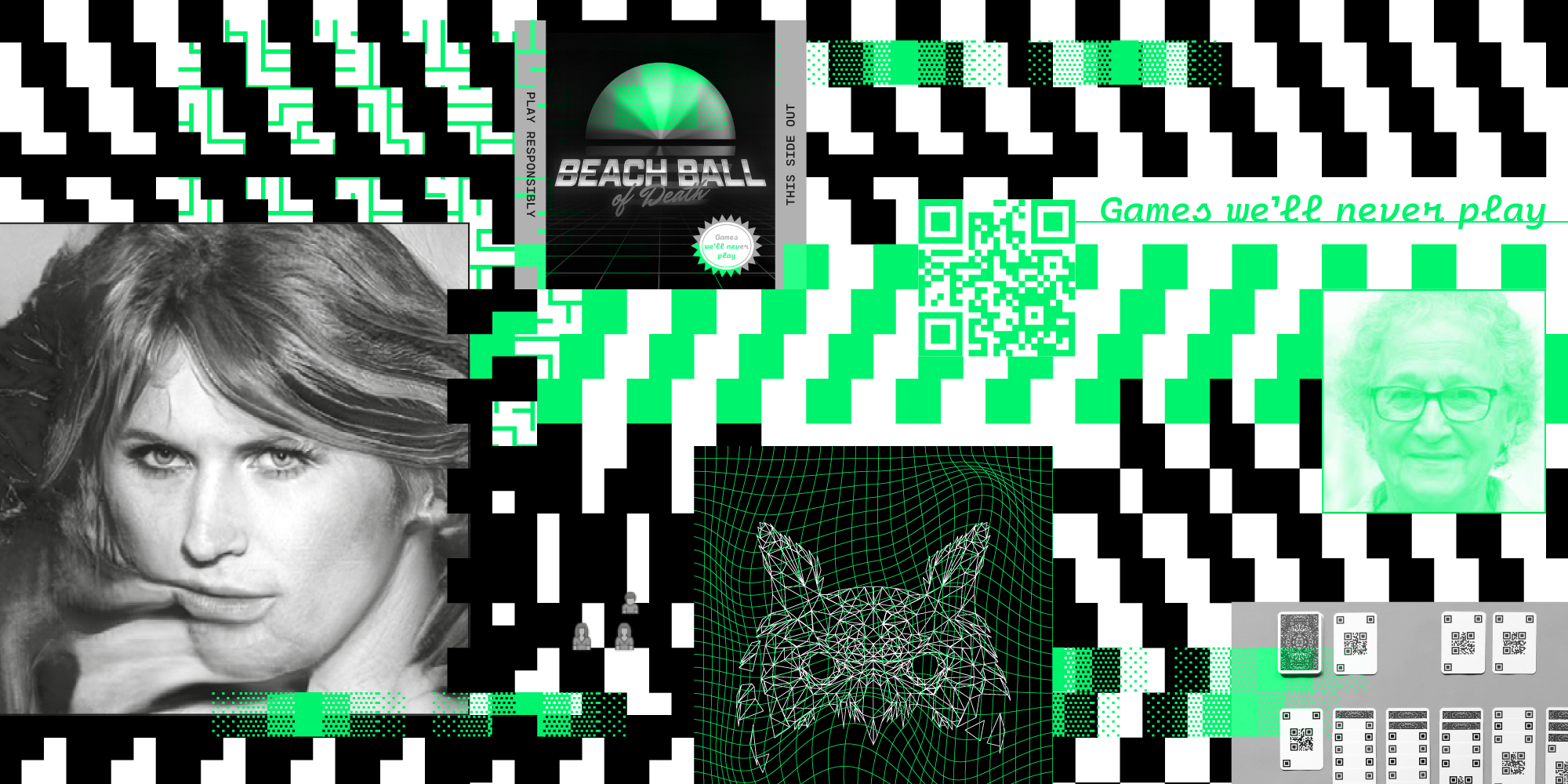 Games we'll never play is on display from 6 to 12 June 2022 at BASE Milano, inside We Will Design international exhibition.
---
Games we'll never play is a collection of recreational activities for computers, robots and AIs. It is a playroom for the age of intelligent machines.
The series of speculative objects and installations illustrates how some classic games could become aberrant, boring or frustrating, if recalibrated to be played by very skilled machines, deaf to the needs of us human players.
What if AI decided to take part in human tabletop games by rewriting their mechanics? Would we still be able to have fun, win or even just understand these new rules? The project's aim is to highlight some of our human limitations, tics and fears by using supposedly harmless playful devices.
---
Games:
---
Authors:
With the friendly participation of: Maura Saccà, Davide Ciadamidaro